How It Works
Sign Up
As the first directory for Social Media operated businesses in North America, your business now has a larger audience. Simply create a profile with you Instagram handle and Complete Business Information and leave the rest to us.
We Prioritize Your Business
No more customers searching for our business in an endless rabbit hole. Now when customers Google a product category, your Instagram shop will rank higher in search results. Plus, our large directory makes finding your unique social media shop a breeze.
Collect Happy Reviews And Ratings
We handle all the work need for you to collect the star ratings that you need to attract and have more repeat sales. Now you can sparkle and grow your just like the big bucks stores.
Admin Support
We do all the work. All you need to do is sign up.
Powerful Dashboard
You have control over your own profile. You can complete your bio with whatever story you like. Upload unlimited number of photos.
Save Time
You don't need to spend hundreds of hours chasing after your customers to gather reviews. We do it for you.
Superior Customer Engagement
You can read and reply to all the reviews that your customers make about your product offering you an additional opportunity to showcase your superior customer service repertoire.
Full Transparency
You can openly court new customers by being transparent in your interaction with previous customers on our platform.
"The people behind these small/micro niche businesses are resourceful. They deserve to be empowered with options in eCommerce platforms that match their evolving needs. Grammedit has the Solution."
Patience Ose
Founder, Grammedit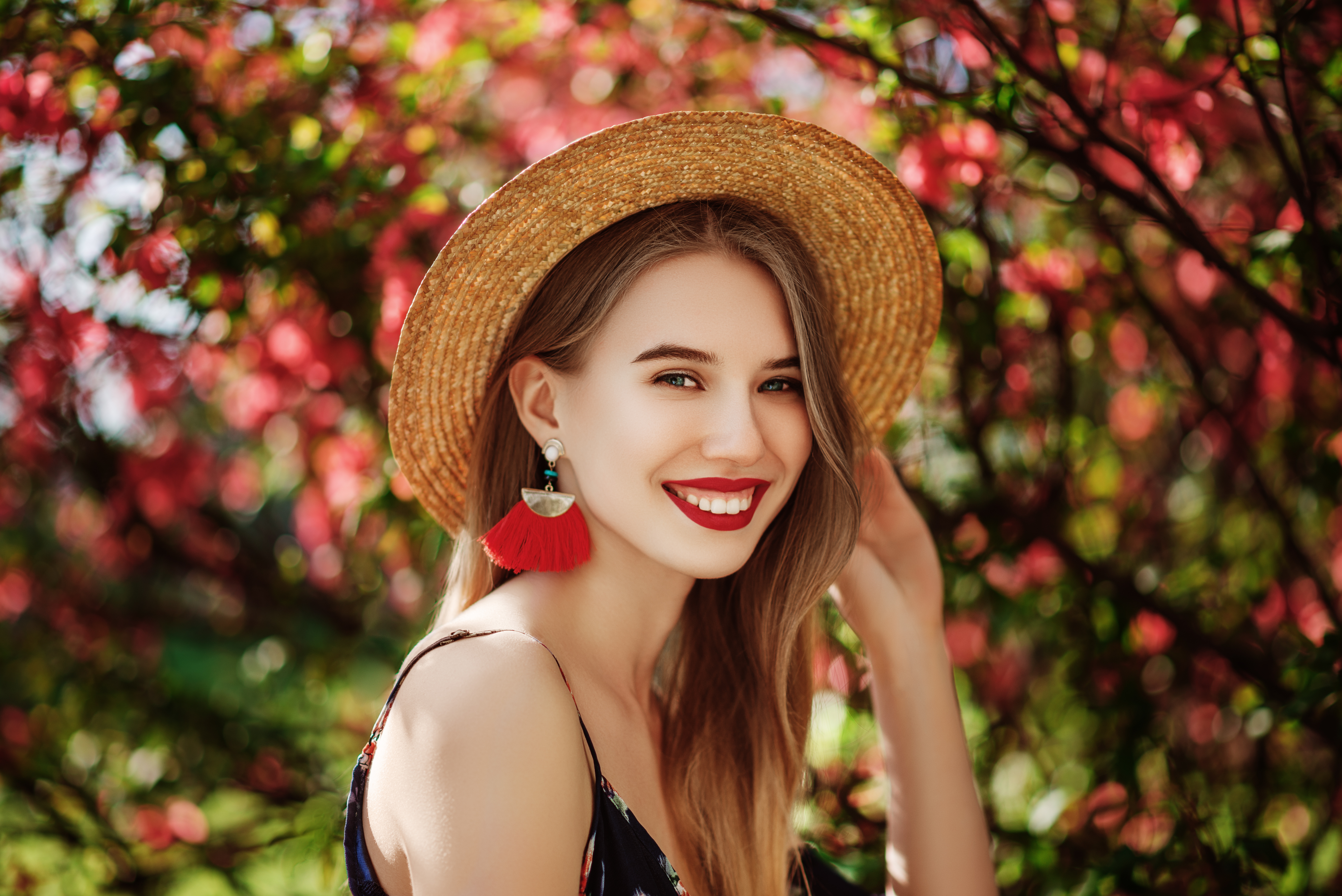 Get In Touch With Us
How to find us
Head Office
77 Avenue Road, Unit 313
Toronto, ON M5R 3R8