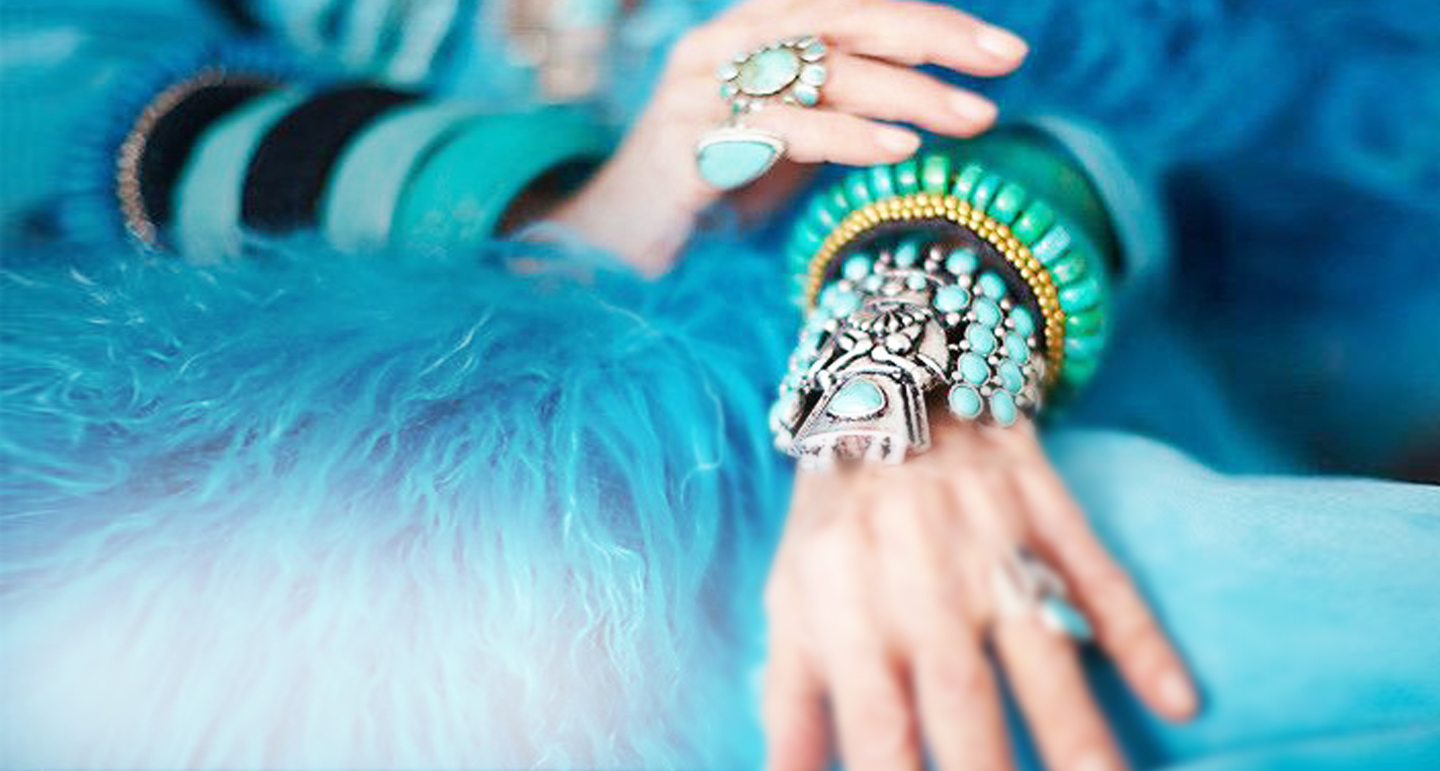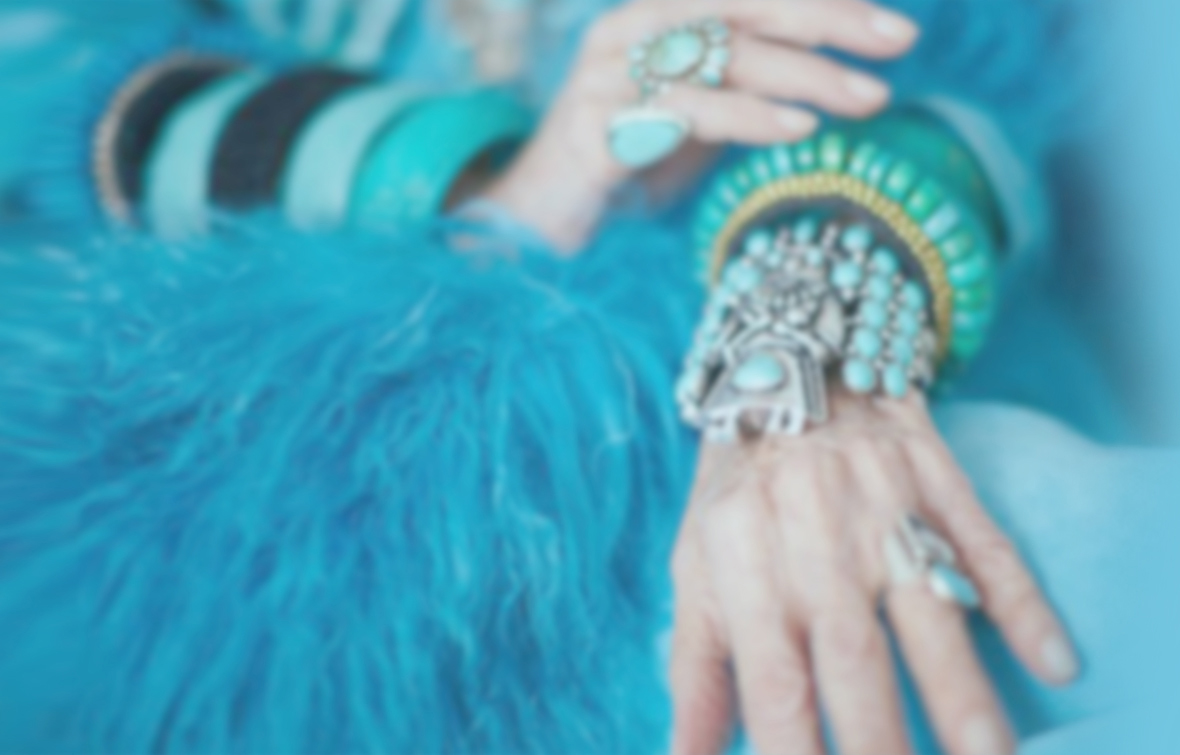 Live. Shop. Love
Browse and buy direct from a community of your local Instagram sellers.
Find unique locally made products
Engage trusted local service providers
Consult real reviews
Interact personally with your local seller community
Hello, InstaGram sellers and shoppers!
I'm Patience. I'm excited to tell you we're building a community that changes the way IG sellers sell and online shoppers shop.
It's a place where local social media-based small businesses stretch and grow, a place where smart shoppers find online shopping easier and more fun.
The Grammedit community is your local neighbourhood marketplace brought online.
Come on in.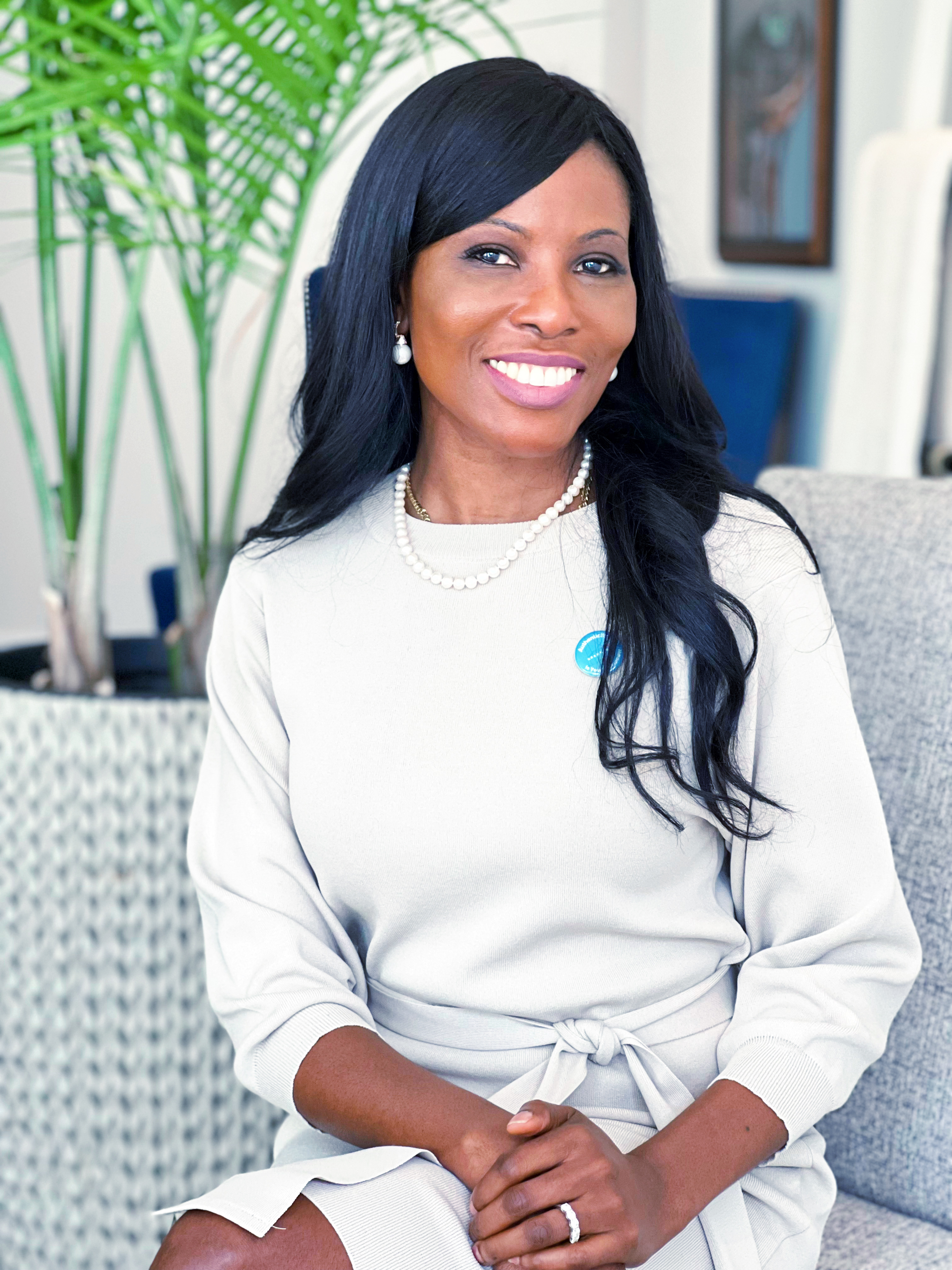 Seller Spotlight
The Charming House

@the_charminghouse

Category: Home

Certified Home Stager, ReDesigner, Interior Decorator, Interior Stylist, Benjamin Moore Certified Colour Consultant & Professional Organizer. Home Decor Line/The Charming House Collection

482.01 km

Clay Tulips by C

@clay_tulips_by_c

Category: Jewelry

Small-batch Handmade Fine Silver Jewellery •Inspired by nature/travels 🌷•Custom Orders •Mississauga, ON🇨🇦

531.04 km

unasi.

@shopunasi

Category: Fashion

At Unasi, we believe simplicity is key to creating a well functioning wardrobe. Our handpicked pieces are designed with comfort, functionality and style in mind. Mix and match our pieces to create a matching set or wear them individually. The options are endless. We hope to make your life a bit easier one piece at a time.

544.82 km

Timeless Crafts By Cass

@timelesscraftsbycass

Category: Accessories

Handmade Mask Flower pens Bandanas dog Headbands Sqrunchies

551.86 km

Sonshine Design

@_sonshinedesign_

Category: Kids & Baby

Handmade Teething/Sensory Accessories •Pacifier Clips •Teethers •Custom Baby Onesies •Baby Gift Bundles & More! 📍Brampton Ontario🇨🇦

553.25 km

Cinna Tastic Buns and More

@cinna.tastic.buns

Category: Catering

Serving your favourite ooy gooy Cinnamon Buns in lots of different flavours and many other treats

556.23 km
Our Latest Reviews
Giveaway Winner

Nicole P. reviewed K Squared Crafts and Designs on May 24, 2022

I won a shirt & tote bag earlier this year & THEY ARE SO CUTE - IM OBSESSED!

Giveaway Winner

Nicole P. reviewed 6478081787 on May 24, 2022

I won a giveaway earlier this year & won seamoss gel and soap. The Seamoss team reached out to me and were so nice! I wanted to work on becoming healthier so I've been taking it everyday and recommend :)

Giveaway Winner

Nicole P. reviewed Clay Tulips by C on May 24, 2022

I won some star earrings in a giveaway and they've become my stable pair! They're so cute and elevate any look

Giveaway Winner

Nicole P. reviewed Body Butters by Ali on May 24, 2022

I've always wanted to try Body Butter & I luckily won some in a Giveaway. It smells SO GOOD & it is SO SOFT - highly recommend

Giveaway Winner

Nicole P. reviewed JJJCrochet on May 24, 2022

I won a Giveaway earlier this year and got some crochet items from JJJCrochet - they are so talented <3

Giveaway Winner

Nicole P. reviewed Timeless Crafts By Cass on May 24, 2022

I won a giveaway earlier this year and won a matching scrunchie & face mask - They are so cute & Cass is so talented!

Tesy

Patience Z. reviewed Charming Preserved Roses on May 8, 2022

Test

Excellent! Organized and Professional

Patience Z. reviewed Anomaly Productions on Apr 27, 2022

I had the pleasure of using Anomaly Productions for some of our marketing videos and photos. The owner Saidie arrived on site on time. She was prepared with all the equipments needed to execute our plans.It was really reassuring and comforting to work with Sadie because I found her to be well prepared and knowledgeable about our project. It save me a ton of time and eliminated a lot of the guess work that comes with working with someone with little understanding .... But, the most remarkable part of working with Sadie is her organization and follow through. She provided a detailed worksheet in advance for each scene to be shot in addition to a schedule for when production would be finalized. I knew what to expect during and after her production. The post-production edits were all done in a very reasonable amount of time. She was flexible and made adjustment to her post-production edit schedule in order to accommodate our requests. The level of attention to our cause was remarkable as she was always available to answer our questions and provide professional suggestion. I highly recommend her!

Amazing treats and great customer service

sea c. reviewed Creations With Love on Apr 14, 2022

Not only are Jenns treat delicious they are so beautiful. you can tell she takes her time and makes ea. item unique. I love all her desserts especially her oreo cupcakes, churros, and almond joy cookies 🍪. she IA very professional and delivers on time. I totally recommend her.

Great Designs

Mike A. reviewed Artistry by B on Apr 11, 2022

I purchased a bracelet for my wife for Christmas. She really loved the moon design and materials used. I wouldn't hesitate to order again from Brittany! Nice job!

Love my AVG merch ❤️

Dalia P. reviewed All Very Good on Apr 11, 2022

Great quality and cute merchandise!

Awesome accessories

LeShonda B. reviewed All Very Good on Apr 8, 2022

You know when you just need to find those cute items that you're going to need to make your looks pop? All Very Good comes to the rescue. Super cute items at amazing prices, and with fast shipping!

It really is all very good

Ken H. reviewed All Very Good on Apr 8, 2022

I have many items from this seller from mugs to masks. Very happy at the quality and attention to detail on each item. Delivery was fast even with me being in the US. I would recommend this seller

Your skin will thank you

Enrica i. reviewed Body Butters by Ali on Apr 7, 2022

The best body butter I have used! No major skin issues but definitely helps with dryness itching. Very soothing and leaves skin smooth. Absorbs into skin well! Just go right to the larger size! Have only tried vanilla cocoa and I love it!! Perfect balance of scent. Definitely a product my skin cannot live without!

Dessert empanadas

Bianca M. reviewed Magu Sweets and more on Mar 30, 2022

I purchased the dessert empanadas - dulce de leche, Nutella & apple pie. They were so yummy! I know my family enjoyed them because they didn't last very long haha. I highly recommend trying something from Mayra's menu, I know I look forward to trying other items on her menu too😊 Pick up was also very quickly and smooth.

Tarot card reading

Natasha G. reviewed Artistry by B on Mar 21, 2022

I had so many questions i felt i just needed answers for, i decided to reach out and ask for a tarot reading. Best Decision ever, my reading was so insightful, B went into such detail with every card that was pulled and everything that she had said is all starting to fall into place which just feels so magical

Beautiful butterfly

Amanda M. reviewed Artistry by B on Mar 18, 2022

I absolutely love the butterfly ring I was given this past Christmas. I adore it. It is one of my favourite pieces to wear everyday..it's a monarch butterfly and the ring has special meaning dear to my heart. I love it ! Thank you again so much

Very Professional

Patience Z. reviewed Magu Sweets and more on Mar 17, 2022

I researched a ton of other businesses and read many reviews before ordering from Magu Sweets. You are going to want to read more...Magu Sweets cake jars was one the items that we used to boost our engagement at a recent conference. The owner, Myra has such a pleasant personality. The cakes were delivered EXACTLY on time. Even after her delivery, she made sure to give me storage instructions for those cakes. I found her interest in "after sales" communication and service a comfort. Oh, the taste was perfect. Just sweet and creamy enough.I can not recommend this small business enough.

The BEST Alfajores ever!!

Sara S. reviewed Magu Sweets and more on Mar 16, 2022

I am in love with Magu Sweets sweet treats and mouth watering dishes!! The Alfajores are my absolute favourite!! I also really enjoy the Empanadas (all flavours) and the homemade hot sauce too. Mayra puts so much love and care into all of her clients order requests!! I highly recommend connecting with Magu Sweets for your next event or special occasion!!!

Awesome item!

Brittany C. reviewed JJJCrochet on Mar 10, 2022

I reached out to Jenn and asked her if she could crochet me a Harry Potter doll for a friend - she delivered! The quality of her work and customer service is excellent. Would definitely order again!

Axolotl and Bunny

Kayla A. reviewed Cozy Crafty Corner on Mar 10, 2022

I recently ordered an axolotl and bunny from Amanda for my two year old daughter and they are so precious! My daughter is in love with them and takes them everywhere. They're the perfect size for her little hands!

Business Card Holder

Cheryl B. reviewed Artistry by B on Mar 6, 2022

Thank you Brit for creating my new tulip business card holder. It has a natural look to it and will match well with my market decor. Service and communication was fantastic!

RECOMMENDED

Kimberly R. reviewed 𝐂𝐎𝐍𝐅𝐈𝐃𝐄𝐍𝐂𝐄 𝐈𝐍 𝐌𝐎𝐕𝐄𝐌𝐄𝐍𝐓 on Mar 5, 2022

Hi! My name is Kim @kimkreations.co and I am an esthetician here in the GTA! When I first met sofia - she was a model for one of my classes. She introduced herself to me and told her she was a content creator and asked if we wanted to work together. I was very sceptical because for 6 years I have been running my business on my own, creating content on my own and had a very specific way of branding myself. From the first day to working to sofia to now on going to our 5th class (& more in the future) she has grown my business in such a short period of time. Sofia has taught me more beyond social media and branding, growing my business to the next level. She has taught me how to be confident in front of the camera and has always been quick & diligent with delivering the content. I am so happy I took the leap with Sofia and I will continue to have her work along side with me in our future endeavours. Thank you sofia for being an amazing friend & mentor. I can't wait to work with you soon!

Empanadas to die for!

JESSICA G. reviewed Magu Sweets and more on Mar 5, 2022

Omg! These empanadas are absolutely delicious. They are cooked perfectly and she is always makes my sauce extra spicy for me just the way I like it!
Load more reviews