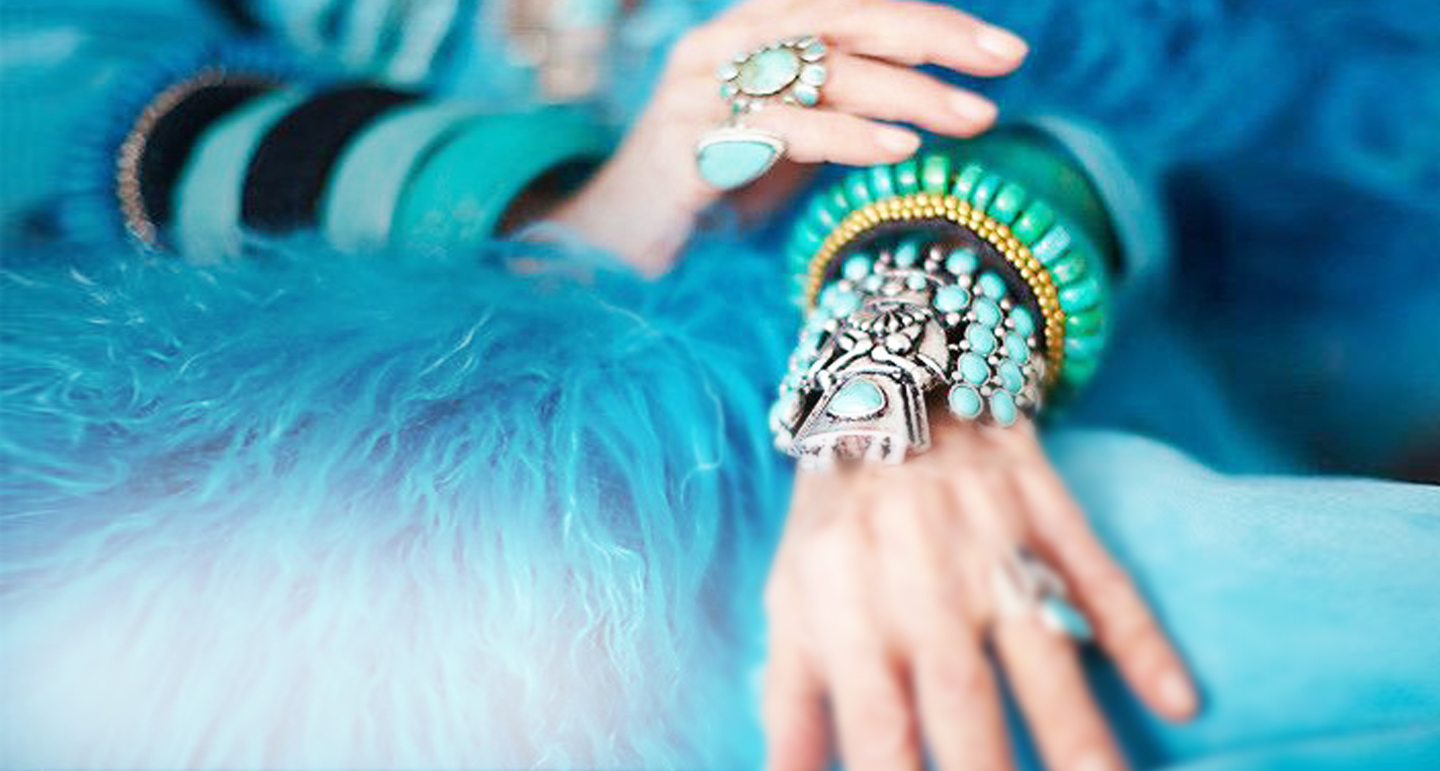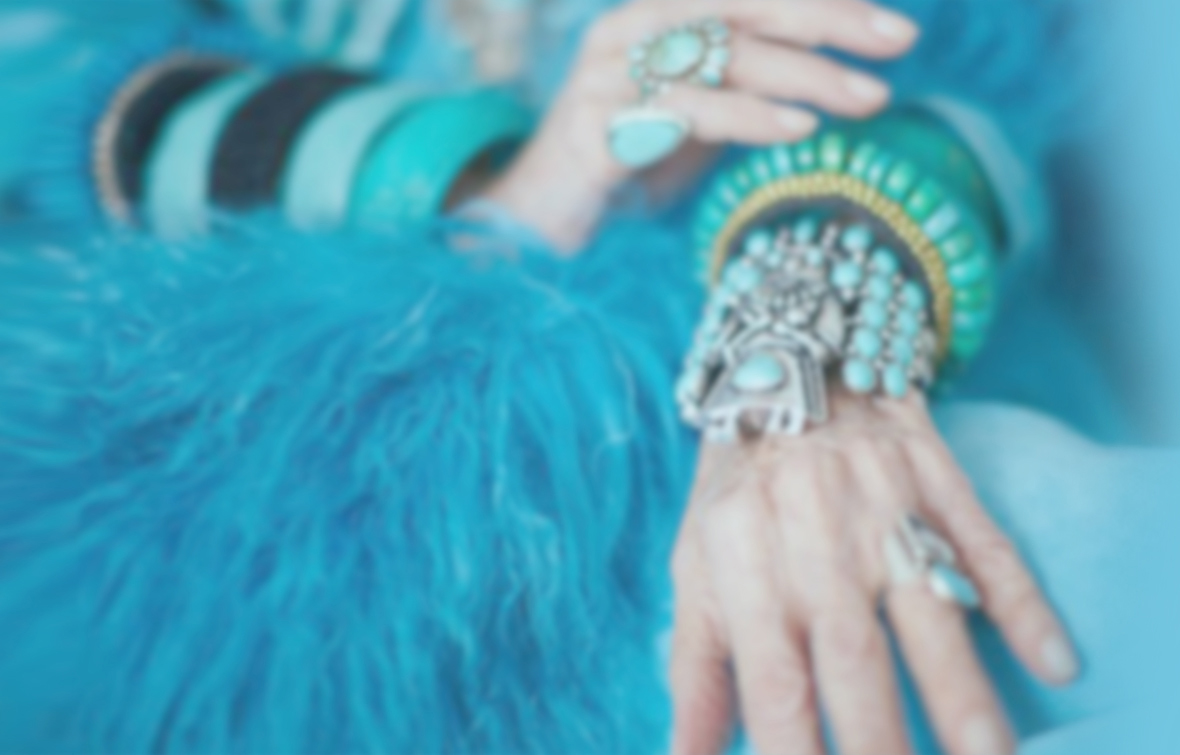 Live. Shop. Love
Browse and buy direct from a community of your local Instagram sellers.
Find unique locally made products
Engage trusted local service providers
Consult real reviews
Interact personally with your local seller community
Hello, InstaGram sellers and shoppers!
I'm Patience. I'm excited to tell you we're building a community that changes the way IG sellers sell and online shoppers shop.
It's a place where local social media-based small businesses stretch and grow, a place where smart shoppers find online shopping easier and more fun.
The Grammedit community is your local neighbourhood marketplace brought online.
Come on in.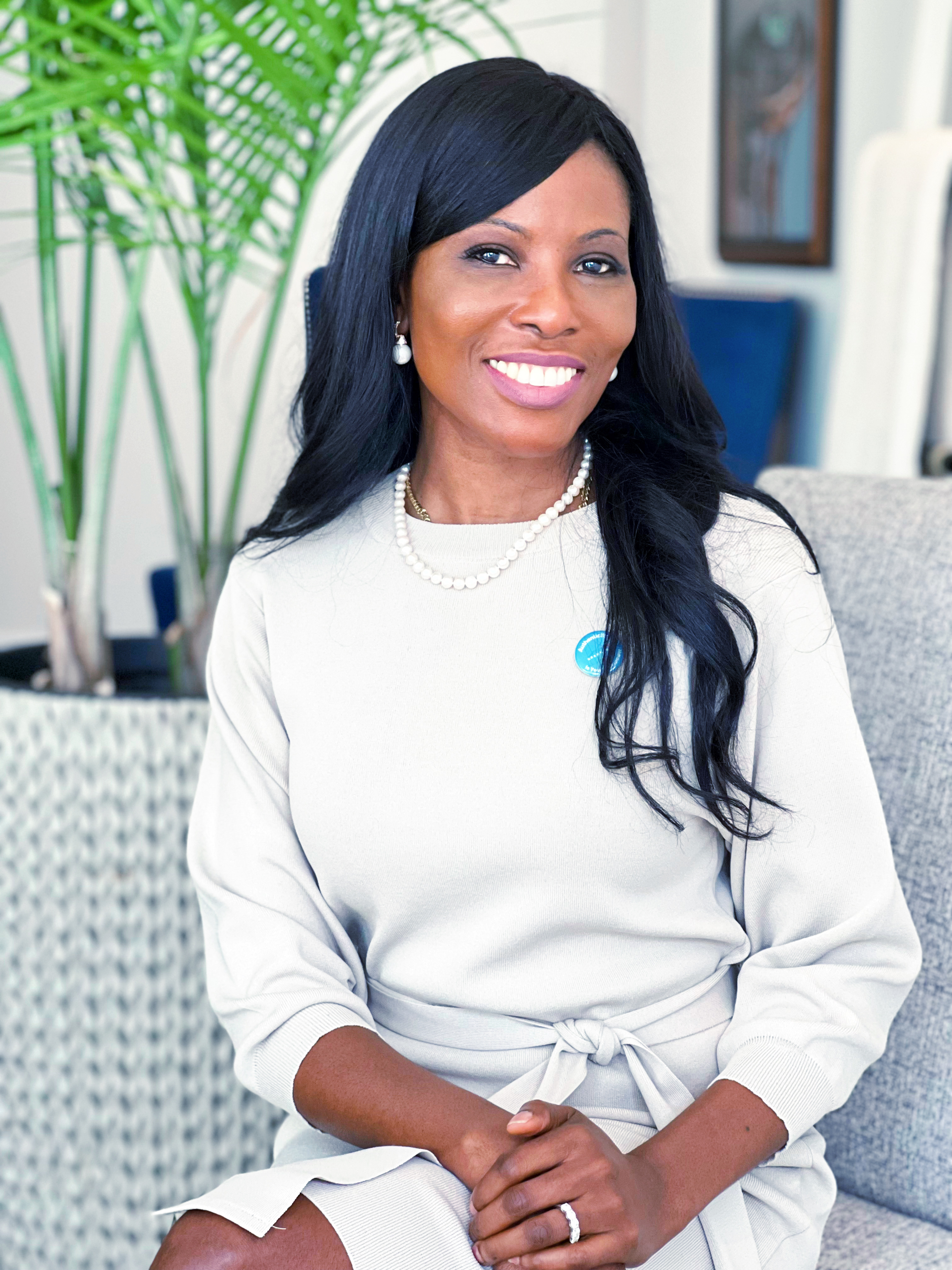 Seller Spotlight
The Charming House

@the_charminghouse

Category: Home

Certified Home Stager, ReDesigner, Interior Decorator, Interior Stylist, Benjamin Moore Certified Colour Consultant & Professional Organizer. Home Decor Line/The Charming House Collection

482.01 km

Clay Tulips by C

@clay_tulips_by_c

Category: Jewelry

Small-batch Handmade Fine Silver Jewellery •Inspired by nature/travels 🌷•Custom Orders •Mississauga, ON🇨🇦

531.04 km

unasi.

@shopunasi

Category: Fashion

At Unasi, we believe simplicity is key to creating a well functioning wardrobe. Our handpicked pieces are designed with comfort, functionality and style in mind. Mix and match our pieces to create a matching set or wear them individually. The options are endless. We hope to make your life a bit easier one piece at a time.

544.82 km

Timeless Crafts By Cass

@timelesscraftsbycass

Category: Accessories

Handmade Mask Flower pens Bandanas dog Headbands Sqrunchies

551.86 km

Sonshine Design

@_sonshinedesign_

Category: Kids & Baby

Handmade Teething/Sensory Accessories •Pacifier Clips •Teethers •Custom Baby Onesies •Baby Gift Bundles & More! 📍Brampton Ontario🇨🇦

553.25 km

Cinna Tastic Buns and More

@cinna.tastic.buns

Category: Catering

Serving your favourite ooy gooy Cinnamon Buns in lots of different flavours and many other treats

556.23 km
Our Latest Reviews
Custom key chains

Ashlee M. reviewed Artistry by B on Nov 19, 2022

Artistry by B never fails me ! I brought an idea across her , i wanted a rossary built into my initial , she was went over beyond and nailed my image ! Not to mention she had it completed within a week . Id recommend her to anyone !

Amazing Custom Resin Gifts!

Linzy N. reviewed Artistry by B on Nov 18, 2022

So so happy with how my three custom items turned out! They're beautiful and perfect and exactly what I'd hoped for! The shop owner was very professional and answered all of my questions promptly! Highly highly recommend!! Thank you so much!

Love love love!

Sonia P. reviewed Artistry by B on Nov 14, 2022

Ordered 2 evil eye plant picks and a personalized pick for my angel baby and Britt delivered! Amazing work and I appreciated her attention to detail. She is so kind and easy to order from! Highly recommend 💕

Hidden Gem

Frederick N. reviewed Oses Fine Foods on Aug 25, 2022

I had a luck to hire Ose's food for my private event. I read testimonials and thought if only half of the reviews were true they must be good. Now after the fact I must say that my experience was even better. Patience is so energetic and knowledgeable and after 15 minutes of talk I gave her free hands to design complete menu. In 24 hrs I got professionally created menu and she also sent me a pictures of each item on the menu. Food was delivered on time and then we were in for a surprise. Everything was soooo extremely delicious!!! Jerk chicken was melting in the mouth and jollof rice was to die for. We got addicted to the items we never heard of like Moi Moi and Egusi soup. Everything was so colorful and tasty and whole party ended being talk about food we were catered 😊 The most important thing for me was, that I got end to end service, from menu design, portion sizing, food delivery,… and my role was only to read and approve the emails and messages Patience sent me. Thank you Ose's food for everything you did! Until the next time!!!Frederick N.

OMG. The rice. What a burst of flavour!

Rosanna S. reviewed Oses Fine Foods on Aug 23, 2022

It was my first time ever eating jollof rice and I have to say it was the best rice I have ever had. It had some spicy heat to it but just enough/not over powering. I will definitely be having that again.

I was surprised

Bridget F. reviewed Oses Fine Foods on Aug 22, 2022

I am a picky eater. Really picky. So it was a shock that I really like short wraps. I ate five before the night was over. Great job!

Excellent work by britt

Divya S. reviewed Artistry by B on Aug 7, 2022

She is very professional and her work speaks and she understands the clients requirements and makes such beautiful resin art .. you will love it ❤️

High Quality Crystal Bracelet

Miranda M. reviewed Artistry by B on Aug 6, 2022

A gorgeous malachite and black obsidian bracelet caught my eye at one of Brittany's markets. I was overjoyed when I tried it on as it was a perfect fit, and I had been looking for the right malachite piece for quite a long time now. It is made with high quality materials and cool to the touch - LOVE IT! Thank you :)

10.00 E Card

Lynn S. reviewed Clay Tulips by C on Jul 17, 2022

I was lucky enough to win a 10.00 E card this week and was delighted to use it on my new pendant I bought. Thank you very much Cheryl.

3 Pendants and 1 Pair of Earrings

Lynn S. reviewed Clay Tulips by C on Jul 17, 2022

I love the 3 pendants I ordered from Cheryl. They are beautiful. I have had so many compliments on them. I also have a pretty pair of dangle earrings too. Friendly customer service and quick delivery. I will certainly be back to shop again.

Best Food Ever!!!!!!!

Helene L. reviewed Oses Fine Foods on Jul 16, 2022

We had Oses Fine Foods cater our dance festival and it was the best food I've ever had at a festival and ever! From the great food choices, visual presentation to the quality of the food, everything was phenomenal. Patience is very dedicated and you can feel the love that she has for making good food in her cooking. HIGHLY RECOMMEND!!!!!!!!

Best Jerk & Adobo sauce

Ngozi N. reviewed Oses Fine Foods on Jul 1, 2022

I ordered food from Osefine foods. I was skeptical about the jerk as I've never had a good one. I have to say it was the best Jerk I've had the Adobo sauce was divine and a hit with the family. The portions were really good and fed a family of 6. Everything was fresh and tasted like they were made in my kitchen. Thanks for your sweet food and great service.

Best Empanadas Ever

kiarra m. reviewed Oses Fine Foods on Jun 24, 2022

I got a chance to try some Ose's Empanadas at the Estonian House Dance and they were amazing!! Very authentic, best Empanadas I'v ever had.

Custom ring dishes

Jeanette R. reviewed Artistry by B on Jun 12, 2022

Brittany is a total pro. I asked her to create custom ring dishes for my bridesmaids in the form of natural seashells with the illusion of "mystical sea water" in them. I let her have full creative control of the colour and design and she exceeded my expectations. She was pleasant to work with and gave frequent progress updates to make sure that the project was headed the right direction. She cared about my customer experience and each seashell dish was carefully packaged in bubble wrap. I am excited to come to Brittany for more custom pieces in the future.

Tray

Sabrina M. reviewed Artistry by B on Jun 3, 2022

Purchased a gift for a friend. She absolutely loved it and wanted to buy the rest of the collection! Brittany was so easy going to responded quickly!

Best gift ever

Divya S. reviewed Artistry by B on Jun 1, 2022

I recently contacted britt and said i want a very special memorial keepsake of my beloved pet's fur and i wanted to keep it forever as his last memory and she was so sweet that she understood my emotions and took every detail in mind and made this beautiful keepsake with my pet's picture and his fur in it and when we received it was so beautiful and we were so emotional seeing it … it was just perfect ❤️👌🏻 And my parents said it was best gift 🎁 they received till date ♾🐕‍🦺

Giveaway Winner

Nicole P. reviewed K Squared Crafts and Designs on May 24, 2022

I won a shirt & tote bag earlier this year & THEY ARE SO CUTE - IM OBSESSED!

Giveaway Winner

Nicole P. reviewed 6478081787 on May 24, 2022

I won a giveaway earlier this year & won seamoss gel and soap. The Seamoss team reached out to me and were so nice! I wanted to work on becoming healthier so I've been taking it everyday and recommend :)

Giveaway Winner

Nicole P. reviewed Clay Tulips by C on May 24, 2022

I won some star earrings in a giveaway and they've become my stable pair! They're so cute and elevate any look

Giveaway Winner

Nicole P. reviewed Body Butters by Ali on May 24, 2022

I've always wanted to try Body Butter & I luckily won some in a Giveaway. It smells SO GOOD & it is SO SOFT - highly recommend

Giveaway Winner

Nicole P. reviewed JJJCrochet on May 24, 2022

I won a Giveaway earlier this year and got some crochet items from JJJCrochet - they are so talented <3

Giveaway Winner

Nicole P. reviewed Timeless Crafts By Cass on May 24, 2022

I won a giveaway earlier this year and won a matching scrunchie & face mask - They are so cute & Cass is so talented!

Tesy

Rosanna S. reviewed Charming Preserved Roses on May 8, 2022

Test

Excellent! Organized and Professional

Patience Z. reviewed Anomaly Productions on Apr 27, 2022

I had the pleasure of using Anomaly Productions for some of our marketing videos and photos. The owner Saidie arrived on site on time. She was prepared with all the equipments needed to execute our plans.It was really reassuring and comforting to work with Sadie because I found her to be well prepared and knowledgeable about our project. It save me a ton of time and eliminated a lot of the guess work that comes with working with someone with little understanding .... But, the most remarkable part of working with Sadie is her organization and follow through. She provided a detailed worksheet in advance for each scene to be shot in addition to a schedule for when production would be finalized. I knew what to expect during and after her production. The post-production edits were all done in a very reasonable amount of time. She was flexible and made adjustment to her post-production edit schedule in order to accommodate our requests. The level of attention to our cause was remarkable as she was always available to answer our questions and provide professional suggestion. I highly recommend her!
Load more reviews