Innovative social selling platform, Grammedit, announces collaboration with Prestige Market and Mini Regal Market, two market organizers at an upcoming market at the Rock Garden Caledon Farm East
Patience Ose and her team at Grammedit have reiterated their commitment to helping small and micro businesses to improve their online presence as the platform teams up with Prestige Market and Mini Regal Market for an upcoming market at the Rock Garden Caledon Farm East. The upcoming market is scheduled for the 25th and 26th of September 2021, allowing businesses across different industries to reach their target audience.
Market organizers have been particularly helpful in recent times, boosting small local business through in-person markets. Over the years, in-person Flea Markets like The Pickering Flea and The Mom Market Collective have evolved to become full-fledged events where patrons connect with neighboring creators, create memories with families and engage in good old-fashioned entertainment. While these events can be fun, many small businesses still struggle to get more sales online particularly as in-door spaces become harder to secure during colder months. To worsen the challenges, a good percent of small and medium brands struggle to leverage digital marketing to attract and grow their sales in a crowded virtual space.Consequently, Grammedit looks poised to change this narrative, a claim substantiated by their partnership with other forward-thinking market organizers.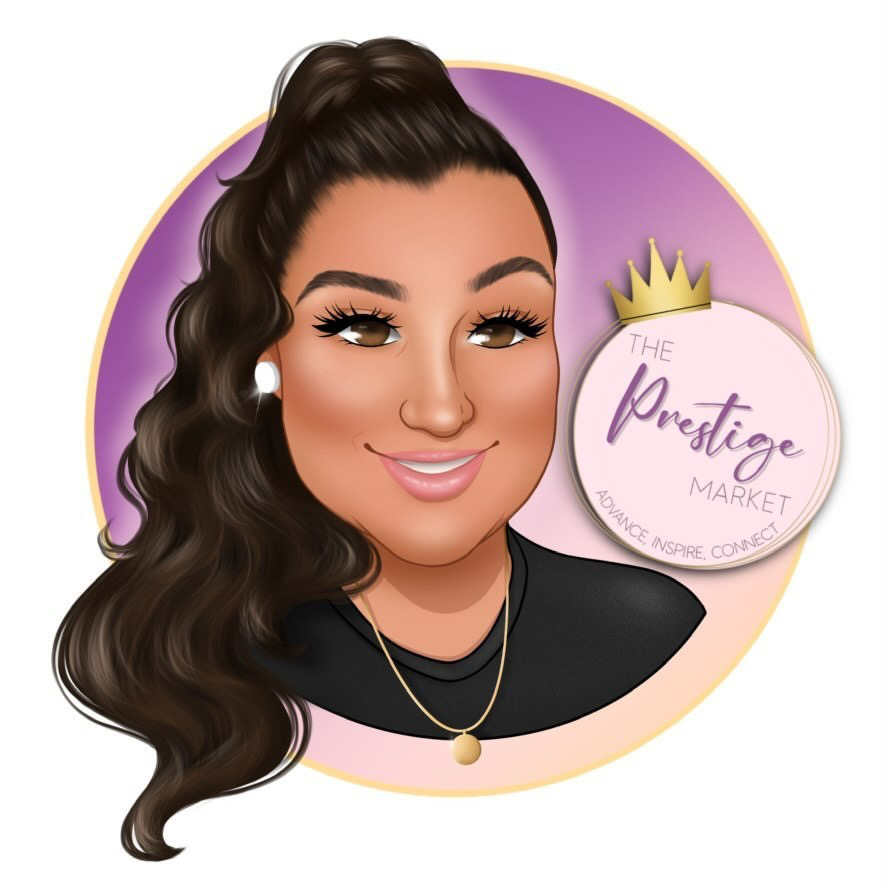 Their collaboration with The Prestige Market and Mini Regal Market in July 2021, two of the best grassroots market organizers in Toronto has already yielded immense results for local businesses. "I am so happy to be a member of Grammedit. I have had many sales since partnering with you" said Sandra of @_sonshinedesgn_ a children clothing designer. This trio, made up of Prestige Market, Mini Regal Market and Grammedit; proven pro-active champions of small businesses, are poised to repeat a similar success for their vendors this fall. On September 25th and 26th, local creators and artisans will gather once again at The Rock Garden Caledon Farm East to connect with active shoppers from the greater GTA. The move will help to effectively engage their target audience, with the solutions from Grammedit giving them more online visibility without requiring them to break the bank.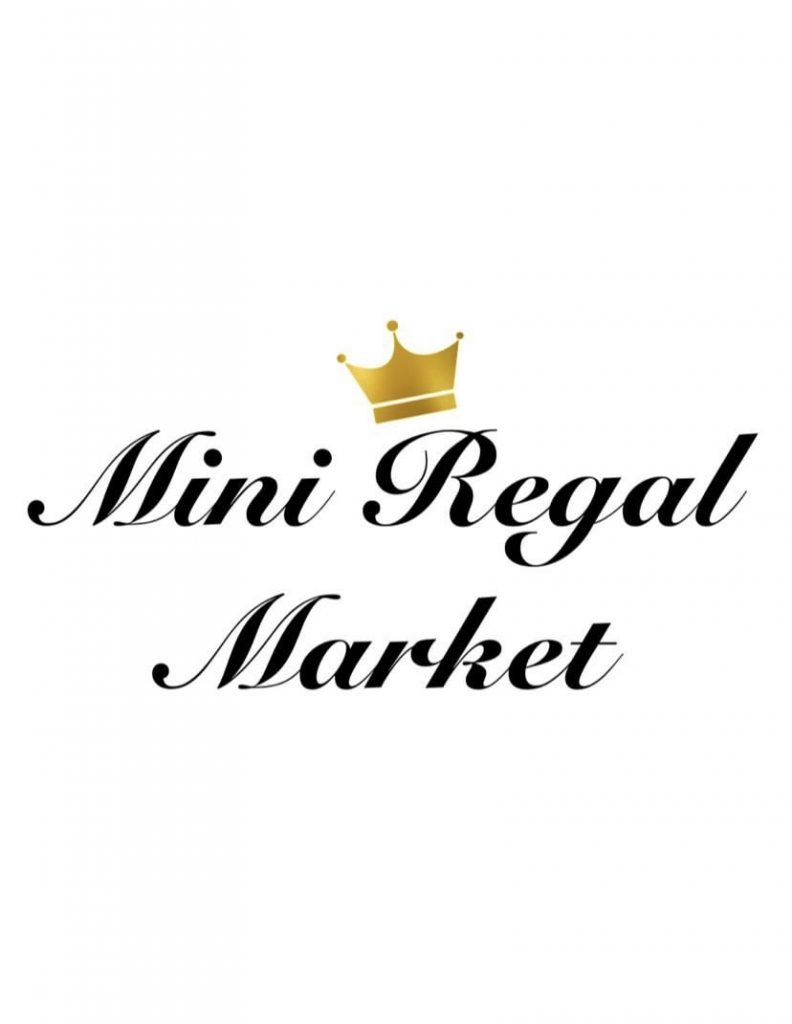 Grammedit is also open to partnership with other community market organizers, allowing their vendors to enjoy the immense benefits of the platform. Other features of Grammedit include a Free Lifetime subscription and a $200 Visa cash credit to attract more customers. Grammedit has already started to receive accolades from businesses that have leveraged the user-friendliness and versatility of the platform to grow their brand.
For more information about Grammedit and how to join the social selling revolution, visit Grammedit.
Grammedit can also be found across social media, including Facebook and Instagram.
About Grammedit
Grammedit was created as a solution to assist market organizers in promoting the growth of local small and micro businesses through additional marketing support. The platform aims to augment the visibility of small businesses online while proactively supporting their offline growth, with the goal of becoming an engine for small businesses and market development in their local communities.
###
Media Contact
Grammedit
77 Avenue Road, Unit 313
Toronto, ON
Canada
Name: Patience Ose
email: patienceose@grammedit.com